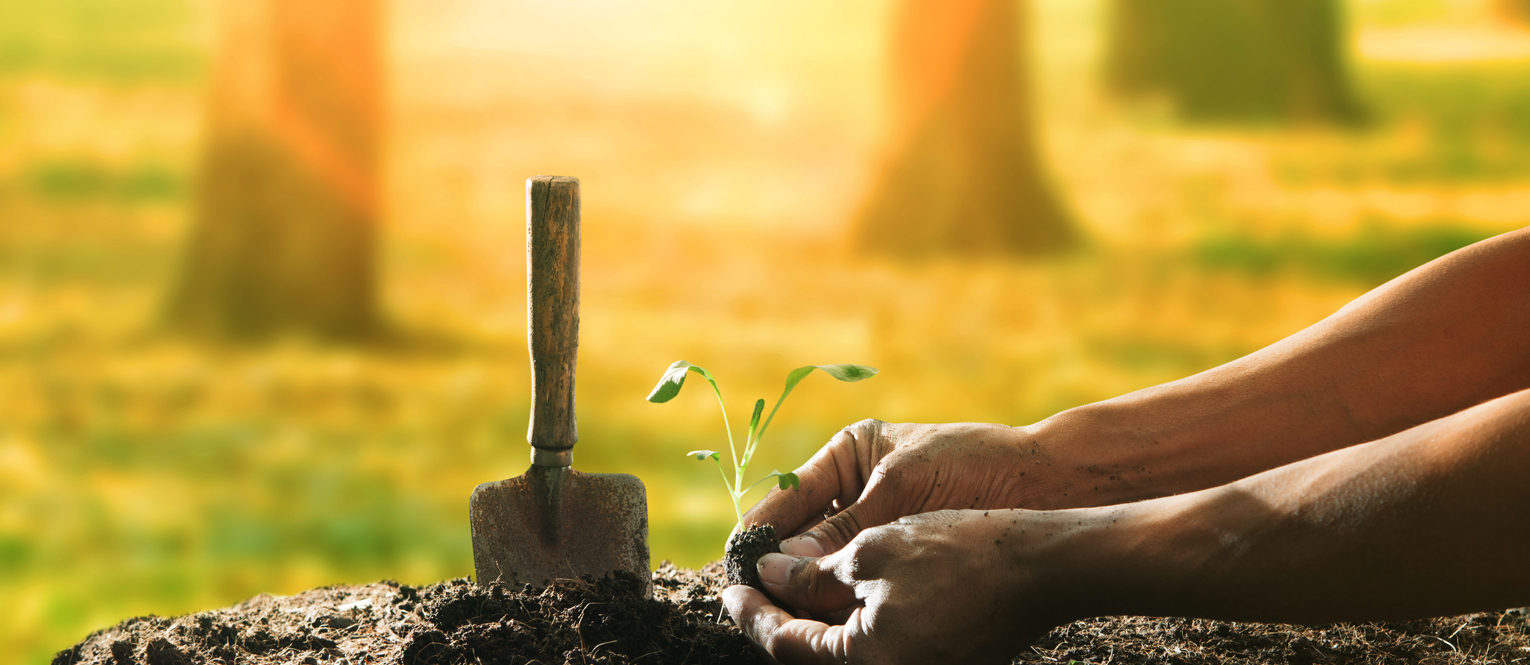 Sulfa
Eco-friendly Bio Sulfur is the gift from nature
Bio-sulfur produced through microbial metabolism is
the highest quality eco-friendly product.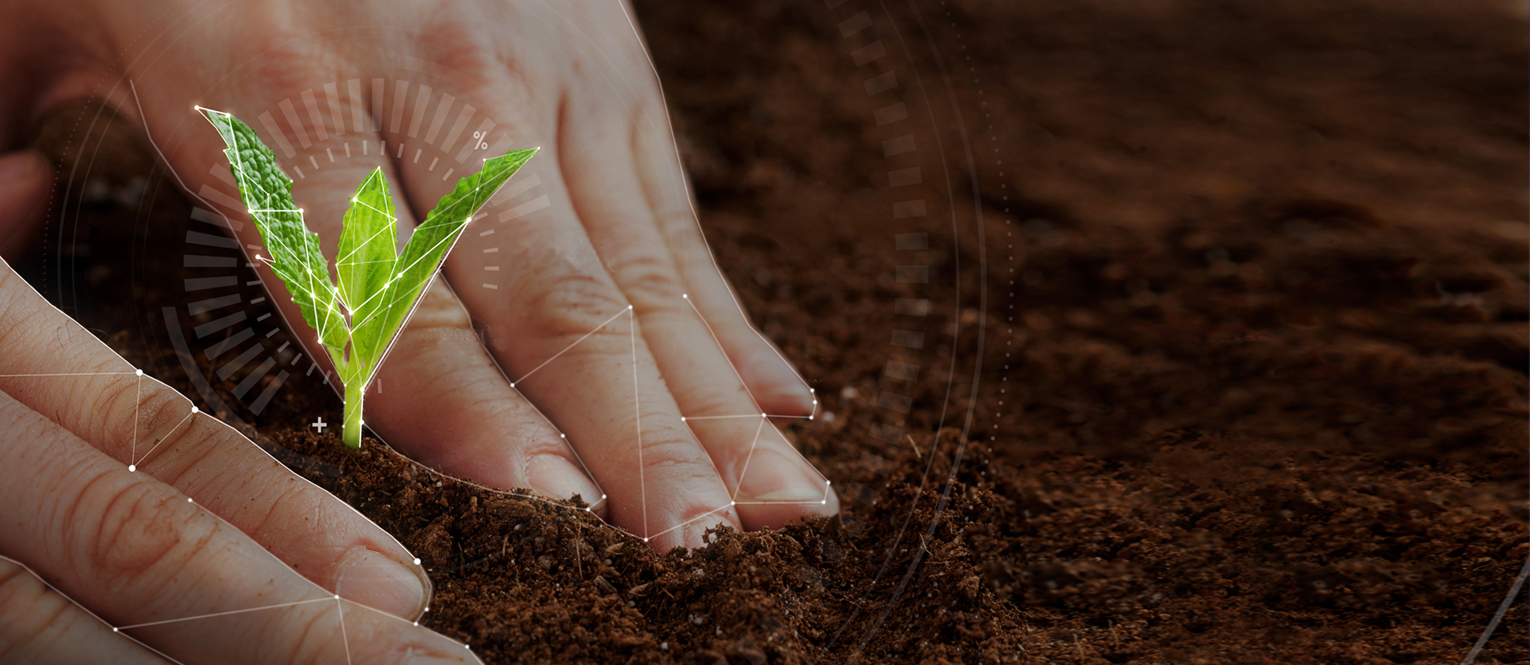 BioSulfa
PREMIUM QUALITY – BioSulfa
We produce the world's only Eco-friendly Biosulfa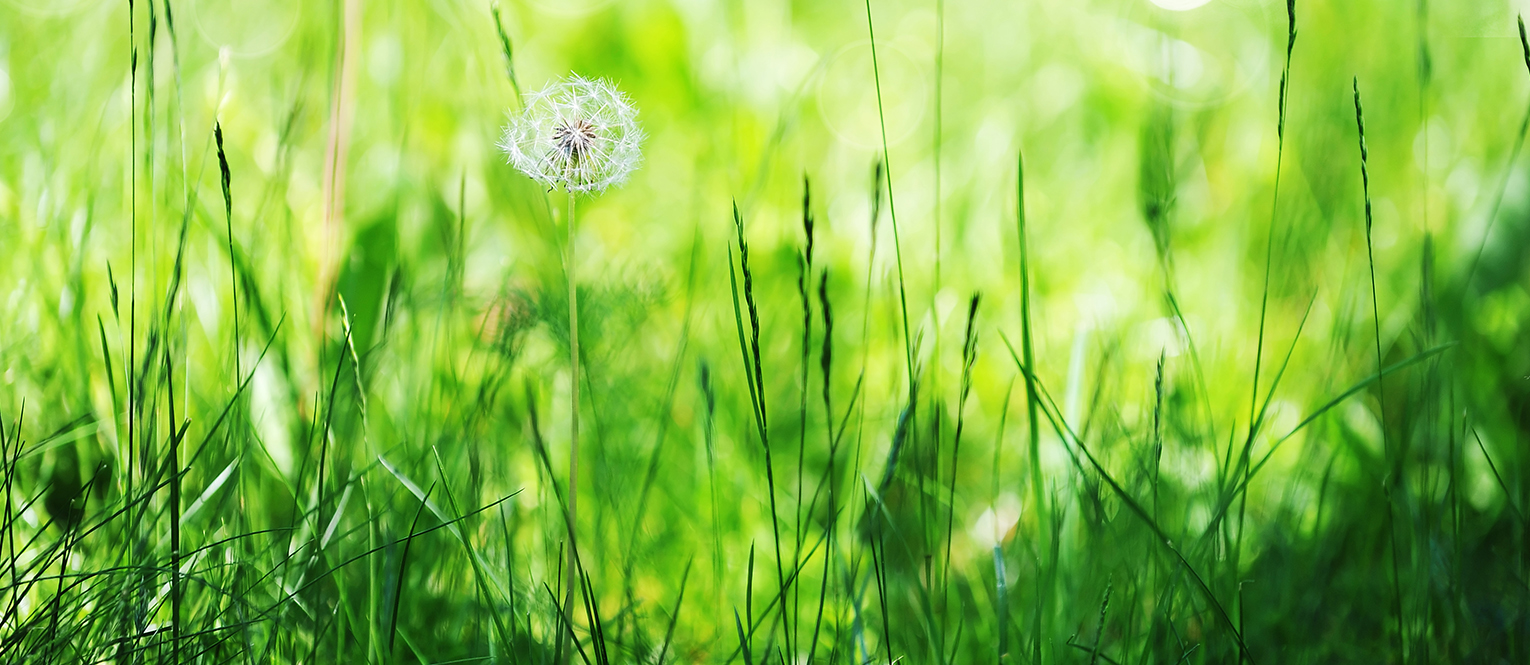 BIO
The world you have been dreaming of lives in Bio
We want to offer you a bright blue sky and refreshing breeze every single day
We want your tomorrow to shine brightly all the time .
A new life created by Bio.